The two teams Paris and France could play matches in United Arab Emirates, according to the information, both the team will play test matches in United Arab Emirates in the coming two seasons. The news has been confirmed by the president of French federation Bernard Laporte. Memorandum of understanding with regards to this decision has signed by both the nations.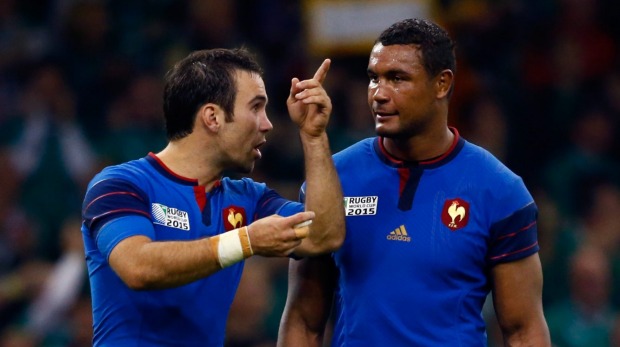 Speaking to media after signing the memorandum of understanding with rugby federation of the UAE, Laporte said by holding a match of France in different countries will not only help France team improve their game, but also give exposure to the rugby in countries like UAE and nearby regions".
He further said, "I am delighted to sign the memorandum like this, and hope to extend our relationship further."
It is not only France is excited about these matches, Emirati federation is also happy after signing this memorandum. General Secretary of Emirati federation Qais al-Dhalai, after signing the memorandum made the announcement that, "This is just the beginning, by 2018 or 2019, test matches between France and many others another big team like Ireland or New Zealand could be seen in the UAE and UAE is proud to announce this news. We are in the process of planning the road map for such types of event in future."
It is not like any UAE will watch the Rugby match on their land for the first time. Instead, the country hosts the popular Dubai Rugby Sevens every year, nevertheless, this will be the first time that country will host the test match or say a proper test match.
Al-Dhalai further added that "This event is going to be a major sporting event; this is the first time in the history that UAE or any other country in this region is hosting a test match rugby."